A LA CARTE 
*Little bit spicy **Medium spicy *** Very Spicy  
NOODLE
1. Phat Thai 
Rice noodles with egg, peanuts, bean sprouts, chinese chives, tofu & lime
Vegetarian Price 90 :-
With Chicken Price 90:-
With Beef Price 100:- 
With "Tiger" Shrimps/Prawns Size 16-20 Price 110:-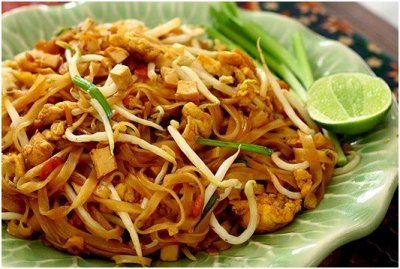 2. Phat Me Sua 
Fried egg noodles with C/S/B/P/V, fresh vegetables and your choice between peanut sauce and sweet chili sauce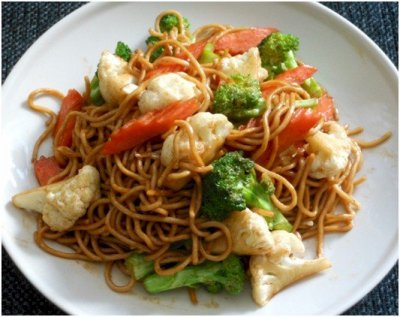 Vegetarian Price 90 :-
With Chicken Price 90:-


STEW. SERVED WITH RICE
3. Keang Phed**
Thai red curry with coconut milk, bamboo shoots, bell peppers, sweet basil & lime leaves
Vegetarian Price 95 :-
With Chicken Price 95:-
With "Tiger" Shrimps/Prawns, Size 16-20, Price 114:-
4. Keang Kew Wan*** 
Thai green curry with coconut milk, bamboo shoots, bell peppers, lime leaves and sweet basil
Vegetarian Price 95 :-
With Chicken Price 95:-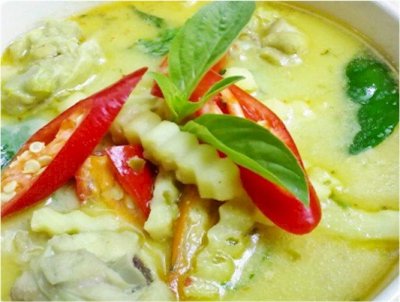 5. Keang Massaman** 
Massaman curry with potatoes in coconut milk, peanuts, cinnamon
With Chicken Price 95:-
With Beef Price 105:-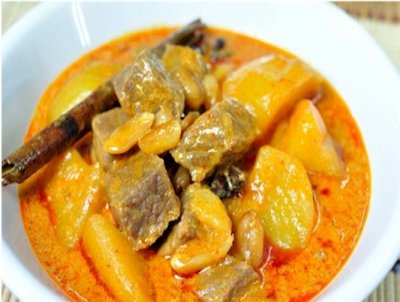 STIR-FRIED. SERVED WITH RICE
7. Phat Bai Gapao*
Bell peppers, onions, bambo shoots, hot basil
With Chicken Price 90:-
With Beef Price 100:-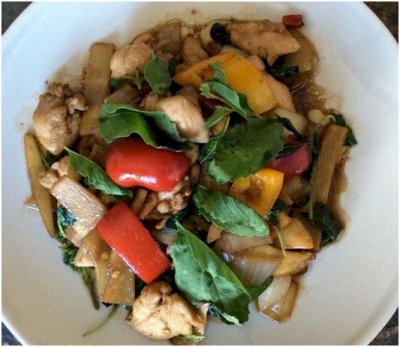 9. Phat Priao Wan 
Tomato, bell peppers, pine apple, mushrooms, onions, cucmber, spring onion 
Vegetarian Price 90 :-
With Chicken Price 90:-
With Beef Price 100:-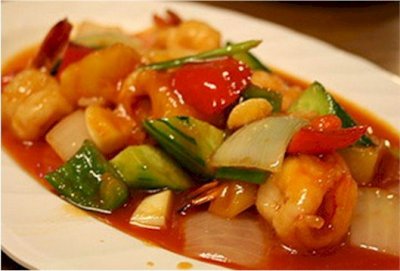 10. Phat King* 
Bell peppers, onions, mushrooms, ginger, spring onion, broccoli
Vegetarian Price 90 :-
With Chicken Price 90:-
With Beef Price 100:- 
With "Tiger" Shrimps/Prawns Size 16-20 Price 110:-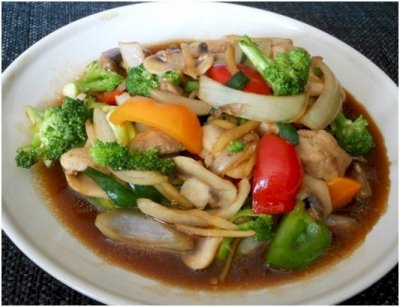 11. Phat Himmapan 
Mushrooms, pine apple, broccoli, cashew nuts, carrot, spring onion
Vegetarian Price 90 :-
With Chicken Price 90:-
With Beef Price 100:- 
With "Tiger" Shrimps/Prawns Size 16-20 Price 110:-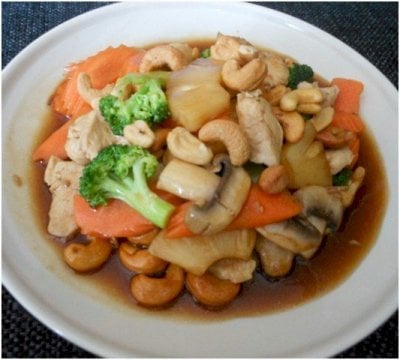 14. Phat Nam Prik Praw*** 
Chili paste, bell peppers, onions, broccoli, sweet basil, evaporated milk
Vegetarian Price 90 :-
With Beef Price 100:- 
With "Tiger" Shrimps/Prawns Size 16-20 Price 110:-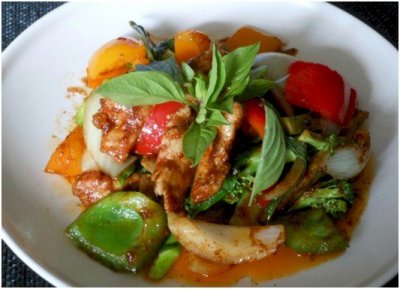 FRIED RICE 
16. Khao Phat 
Egg, carrot, peas, bell peppers, onions

Vegetarian Price 90 :-
With Chicken Price 90:-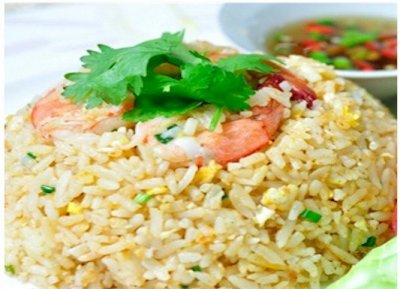 FRIED and DEEP FRIED DISHES. SERVED WITH RICE 
Vegetarian (spring rolls) Price 80:-
With Chicken Price 90-
With "Tiger" Shrimps/Prawns Size 16-20 Price 110:-
15. Sa-te 
Fried Chicken skewers with peanut sauce or sweet chili sauce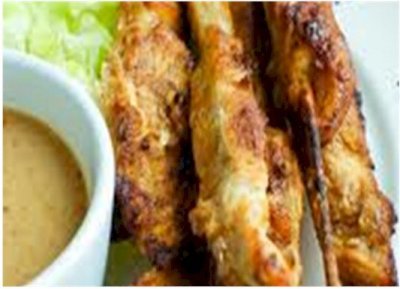 17. Tempura
Deep fried Prawns or deep fried Chicken nuggets. Sweet chili sauce or Peanut sauce.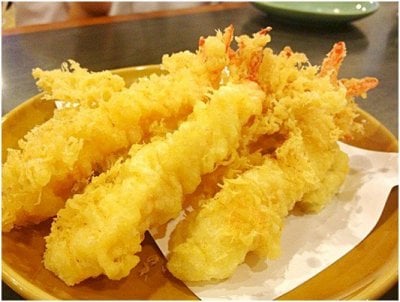 18. Poh Pia Tod 
4 deep fried "large" home made spring rolls filled with minced Chicken, vegetables and glass noodels or
10 deep fried "small" vegetarian spring rolls.
Served with rice and sweet chili sauce.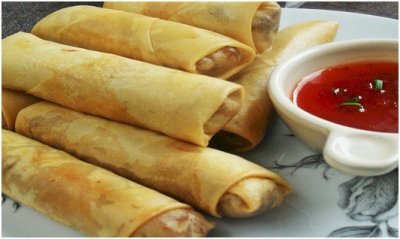 YOUNGER GUESTS UNDER THE AGE OF 12 YEARS
Number 2, Phat Me Sua
With chicken 50:- Vegeterian 45:- 
Number 15 Sa-Te
With chicken 50:-
Number 17 Tempura
Chicken nuggets 50:-
Number 18 Spring Rolls
2 large with chicken 50:-
5 small vegetarian 40:-
DRINKS
Mer, Festis 20 cl (not carbonated) 10:-
33 cl drink free of choice 15:-
50 cl drink free of choice 20:-